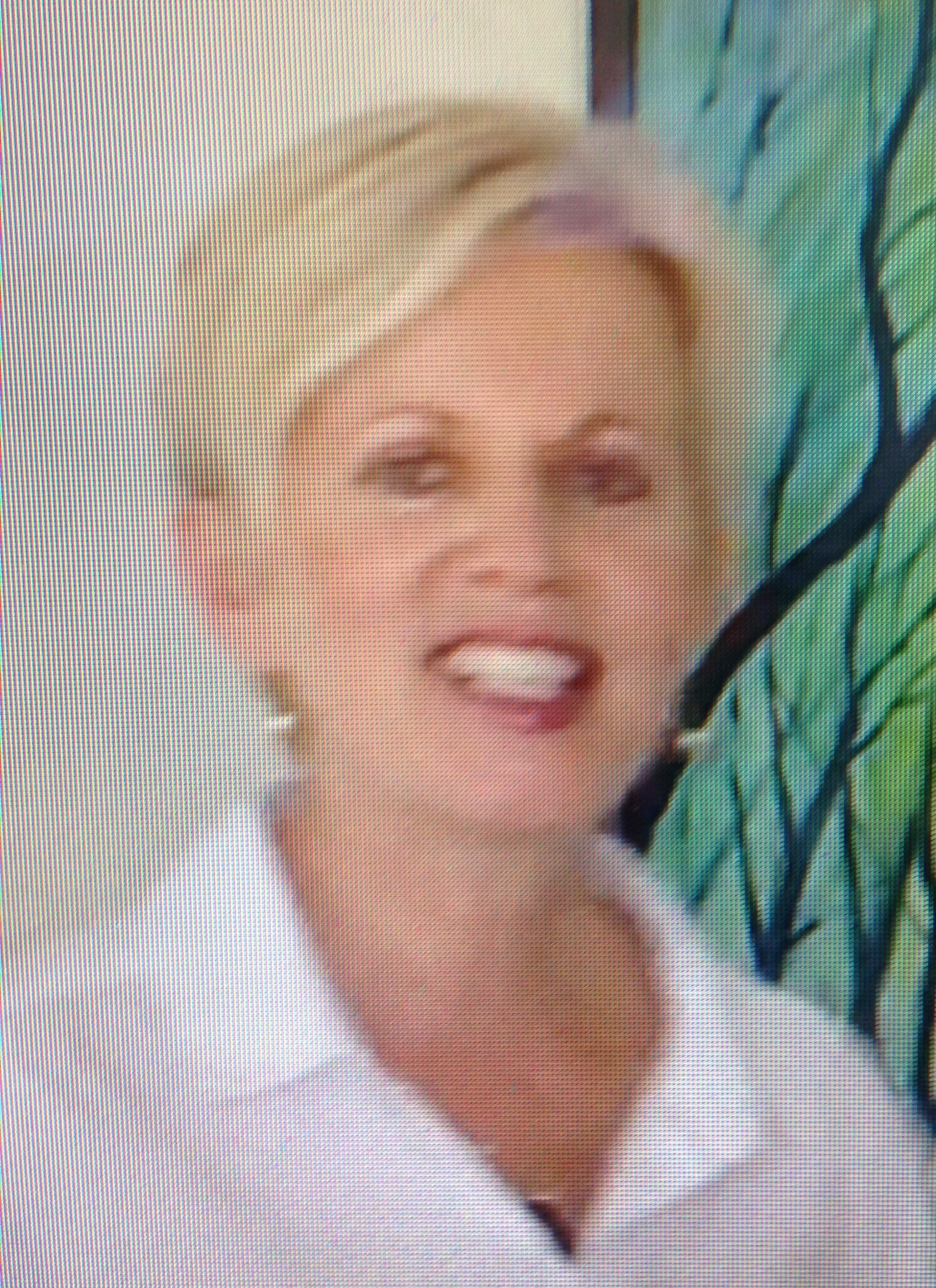 Dr. Amanda Willemyns BA (Hons) MA (Psych) MAPS PhD

Psychologist/Business Owner
Dr Amanda Willemyns has been a registered psychologist since 1997, and currently is
in her seventh year of private practice on the Sunshine Coast. Previously she undertook government contract work for VVCS and DEET, carried out disability-related assessment work, and worked in a medical centre. Amanda also does sessional teaching at QUT and CQU, supervising Honours students in psychology, and marking assessments and theses. She has three degrees in psychology – an Honours, Masters, and a PhD – and seeks to continually expand her professional knowledge. She is a full member of the Australian Psychological Society, and is the recipient of several academic scholarships and prizes.
Her approach to counselling draws on cognitive-behaviour therapy, interpersonal therapy, narrative therapy,
, and mindfulness training. She likes to work with people's strengths, and to enable self-empowerment via the use of psychological tools and strategies. The goal is a measurable, positive shift in wellbeing, with an ultimate goal of client self-management and personal growth.

Would trade with all other nations except read more about war best essay helper of 1812 comments treaty of ghent subject us history rating https://writemyessay4me.org 0 no votes yet tags war of 1812 the treaty of ghent delegates from both side met in ghent, belgium to work out a peace deal.